what we do
CMC Dry Ice is a Dry Ice Manufacturer producing up to 100,000 pounds of fresh Dry Ice every single day. Our facility distributes Dry Ice all over the country to Pharmaceuticals, Bio Technologies, Hospitals, Catering, Airlines, Meat Manufactures, Disaster & Environmental Companies, FEMA, Industrial Blasting Companies, Government and local Municipalities, and Retail locations.
Our facility is located in Concord, NC with a beautiful 8,000 Sq Ft Warehouse and Office space. We are also open to the public to purchase Dry Ice as well.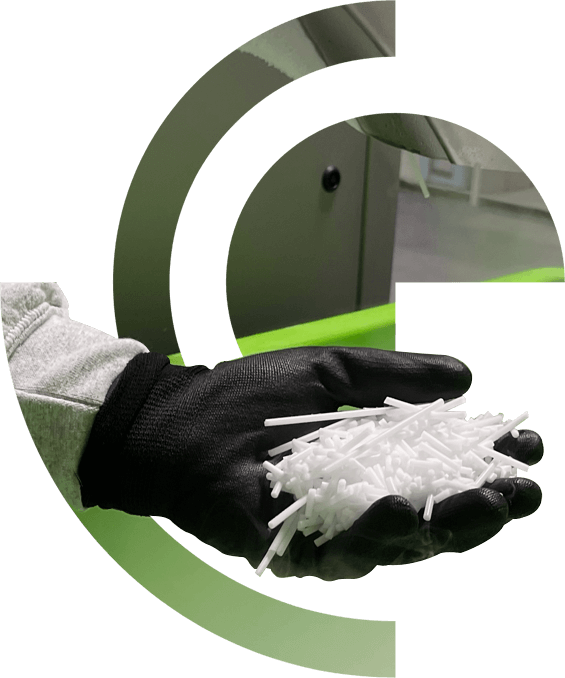 Who we are
Dry Ice is frozen, solid state carbon dioxide, which is found naturally in many places on earth (including in the air we breathe). When compacted and frozen, carbon dioxide stays in a solid state at -109.3 below zero.
It is used primarily as a cooling agent, but is also used in industrial settings for cleaning all kinds of surfaces. Its advantages include lower temperature than that of regular Ice, and leaves no waste behind (turns back into a gas).
Dry Ice can be used in many ways, including:
Protection against insects
Hunting and fishing storage
Solidifying oil spills
Medical research and laboratory uses
Chemo patients cold cap therapy treatment to aid in hair loss prevention
Fire fighting
COVID-19 vaccine storage
Special Effects
Cold food storage, and shipping
Biomedical product storage
Pest and rodent extermination
Industrial Dry Ice Blasting to clean surfaces
Meet the Team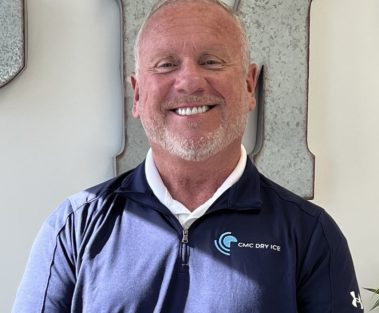 My name is Mike Coleman, President of CMC Dry Ice Manufacturing. I have been involved with Dry Ice and Abrasive Blasting for over 15 years. I formed CMC Industrial Services in 2016 with the goals of providing professional Industrial Dry Ice Blasting, Abrasive Blasting, Sponge Jet Blasting, Laser Ablation and Ultra High Frequency Heat Induction.
I then started CMC Dry Ice Manufacturing in 2020 with the goal of changing the Dry Ice Manufacturing industry as a whole by providing great customer service, reliability and the best quality Dry Ice.
CMC Dry Ice Manufacturing is a Certified Veteran Owned Small Business in 2020 and continues to support Veteran activities throughout the North Carolina Region.
Mike Coleman
President
Nesha Coleman
Chief Financial Officer
Nesha has 25 years of experience in the banking industry, she oversees all the finances and risk at CMC. Mike and Nesha have been married for 25 years and are the driving force at CMC.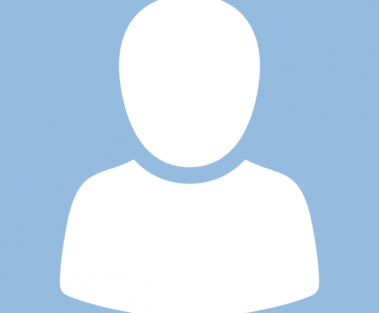 Now hiring!
Operations Manager
We are looking for a highly motivated individual to join our team at CMC. If you would like to apply to our Operations Manager position please reach out to stephanie@cmcdryice.com
Mike Stubbs
Dry Ice Warehouse Supervisor
Mike is a retired veteran wounded three times in Vietnam, then served as a Drill Instructor at Fort Jackson. He is recipient of the Silver Star, two Bronze Stars with "V" device for Valor, Purple Heart, Combat Infantryman Badge. He is Commander of the Military Order of the Purple Heart Combat Wounded Veterans Chapter 634.